Get the facts
If you own a car or want to buy or sell, HPI has you covered with an award winning car history check, free car valuation and super quick and easy MOT history check.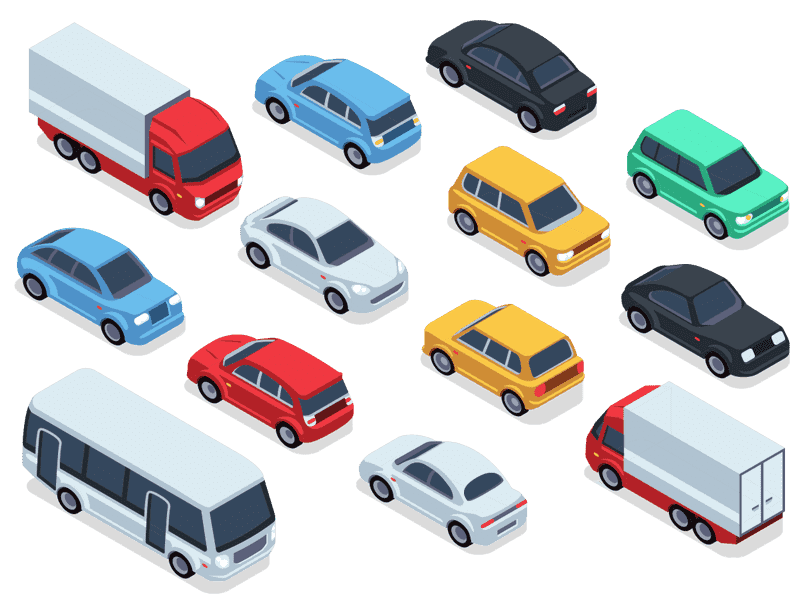 HPI® the UK's Longest Running Vehicle Check Service:
Car History Checks, Car Valuations and More
---
Free car valuation
We provide 4 market values depending on who is buying or selling the car.
Retail
Private Sale
Trade-in
Forecourt
Instant HPI Check
Why you need a Vehicle History Check
A hidden past?
Rightful owner?
False identity
Clocked?
Quick MOT Check
In our free report we provide important MOT information including:
MOT test date
Recorded mileage
Previous MOT status
Road tax renewal date
Simple TCO Check
Invaluable free tool for researching total car running costs:
Annual depreciation
Monthly/yearly car running costs
Service and maintenance
Road tax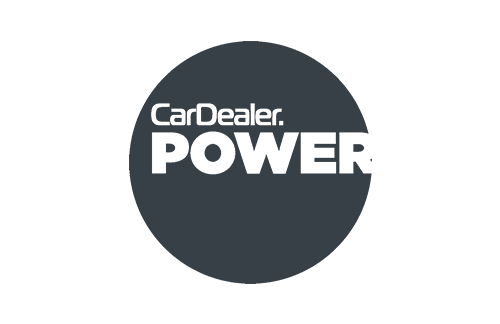 Best Car Check Provider
2013, 2014, 2016, 2017, 2018, 2019, 2020, 2021 & 2022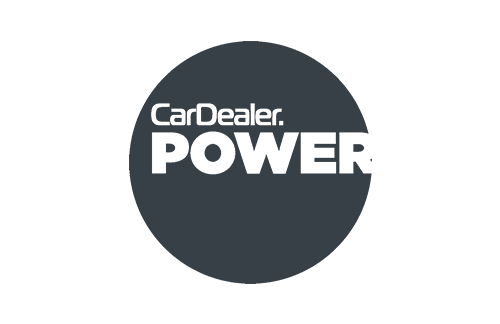 Best Valuations Provider
2013, 2014, 2015, 2016, 2017, 2018, 2021 & 2022
Over the years, our car checks have given millions of car buyers the confidence to:
Buy and sell vehicles armed with vital information
Set realistic prices and negotiate with the facts
Understand the full history of any car registered in the UK
Where we get our vehicle information
---
We obtain our information for every car check from only the most reputable and reliable of data sources; including but not limited to:
Police Records (PNC)

DVLA

Finance Companies

MIAFTR

SMMT

DVSA

Manufacturers

Leasing companies

Rental companies

Wholesalers

Auctions

Traders

Dealerships

Remarketing companies
In-house expertise
---
In addition to the above list of external sources, we can also boast a highly skilled and knowledgeable team of in-house industry experts who work together to deliver our accurate vehicle checker service. Between our valuations editors and our dedicated customer care agents, we share more than 900 years' industry experience.
Using cutting edge technology and data cleansing processes, along with industry intelligence and hands-on, manual review processes, we've been able to update and improve more than 97% of vehicles currently on the road today.
Great Service
"The actual check was great as always, more data points than anyone else, clearly the best option and they have the best guarantee of all the providers I looked at. Also, their service was great on the phone. They called me back when they said they would, they did what they said they would, they just generally exceeded my expectations of a call centre operation. Good work guys."
~ Rad
HPI Check
"I found this extremely useful as I found the car I was buying had a mileage discrepancy when checked with HPI... This was resolved by the seller however without the benefit of the HPI check I would not have been any the wiser."
~ Ben Hattersley
Great, quick and informative service
"This service saved me from spending a lot of money on a vehicle that turned out to be Cat D (write-off), which wasn't mentioned to me. Would definitely recommend this company before purchasing a vehicle."
~ Shelley
Brilliant as always
"I've always used HPI when buying a vehicle and again it\'s done its job perfectly. This time the car had outstanding finance on it so we made sure the dealer had this cleared before we took the car."
~ Stuart W

As seen in
---