NEW RESEARCH SHOWS THE SUVS WORTH CONSIDERING FOR ENVIRONMENTAL FRIENDLINESS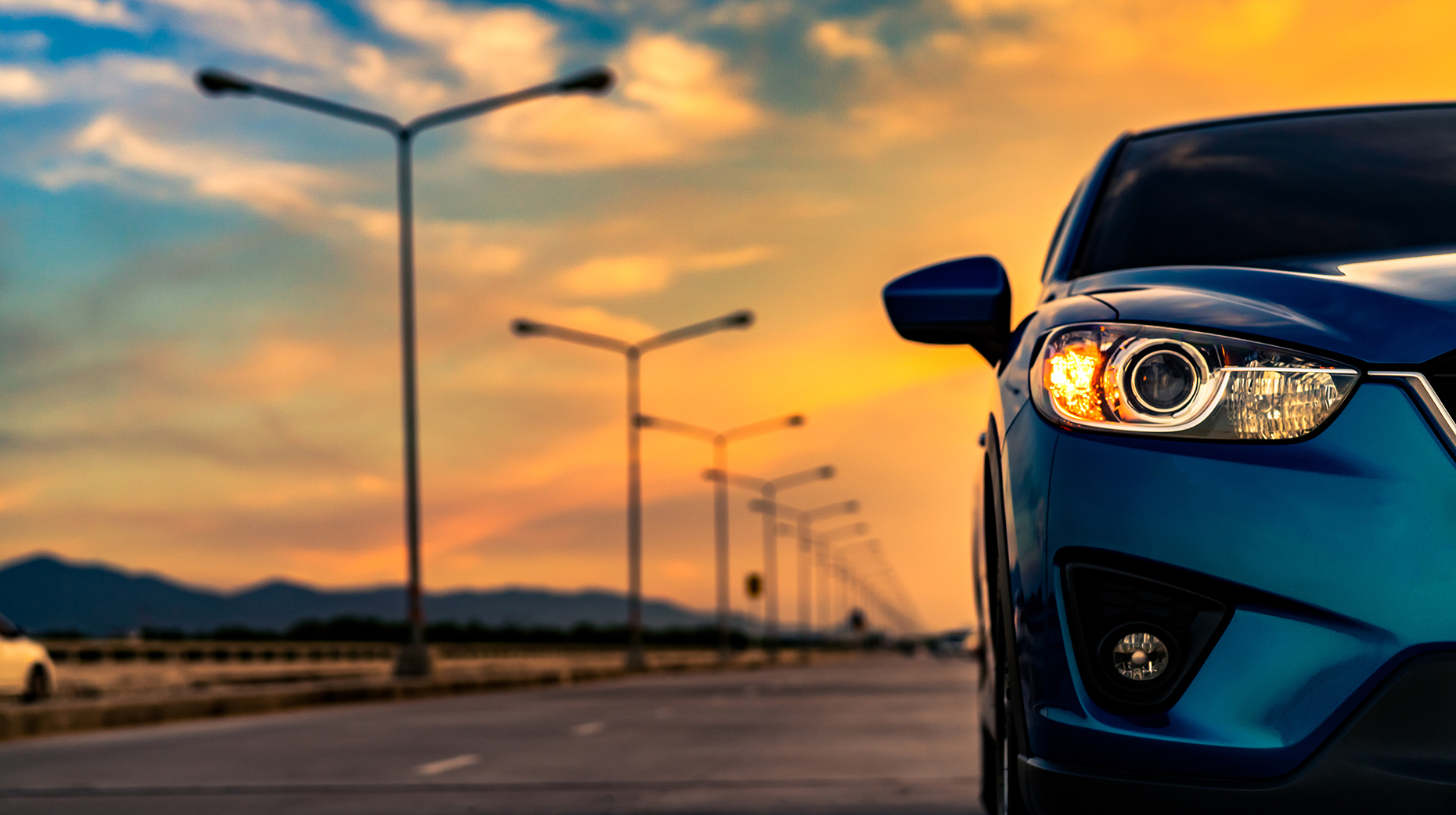 Mark Bulmer, senior valuations editor at HPI, personally picks out a super six selection of used SUVs that are kinder to the environment
HPI, part of Solera Holdings, Inc., a global leader in risk and asset management data and software solutions for the insurance and automotive industries, Mark Bulmer, senior valuations editor at HPI looks at SUVs to consider for 2020 as a smart used proposition in a changing market.
Mitsubishi Outlander PHEV
This vehicle is a large SUV with 4-wheel drive and full electric capability. When looking for an Outlander there is plenty of choice as it has been a popular company car due to low BiK (Benefit in Kind). The car drives well and has proven reliability. It will never be the fastest car on the road but for drivers who make lots of small journeys and can have a fixed charge point at home it becomes a real contender and seriously worth considering. Retail priced from £10k to £35k.
Toyota RAV 4 Hybrid
This is well built medium sized SUV offering diesel miles per gallon without having to plug in. This car also offers 4wd models. It will remain popular in 2020 because of its low CO2 score for such a large SUV. More vehicles will be introduced to challenge this car but resale values should still hold up well. Toyota really understands how to build a good quality hybrid vehicle and build them to last. Retail priced from £10k to £35k.
Jaguar I-PACE
This car has been available long enough to now see models entering the used car market, and is a quality SUV that also has blistering sports car performance with a large range per charge. As more cars become available in the market, this should make the I-PACE more affordable. Its stylish looks will keep the I-PACE current for years to come. Retail priced from £50k to £70k.
Toyota CHR Hybrid
If you're looking for something a little different, then this space age looking vehicle could well be the perfect car. It's a self-charging hybrid so there's no plugging in required; nevertheless, it offers great MPG. The build quality is of a very high standard, with Toyota reliability built in – this vehicle looks great and holds it value well. Retail priced from £17k to £28k.
KIA Niro Hybrid
Don't underestimate this Hybrid SUV, as it is well built and offers a choice of Hybrid, PHEV and now full electric variants. All models are likely to hold their value well as car buyers try to choose vehicles that are considered as more environmentally friendly. The full electric vehicle might not be readily available as a used car in the short term, though when it becomes available it is expected to have healthy residual values. The fantastic miles offered for one charge ensures that range anxiety is greatly diminished. Retail values from £14k to £36k.
MG ZS EV
This car must be on the short list for any electric vehicle enthusiast, as some cars will be available for sale as used in 2020. Affordability is one of the key drivers that will help this car do well, along with a seven-year warranty which also builds confidence in this newcomer to the market. This car also boasts a good range and, if all the reviews are to be believed, it will be a forerunner for what's coming in the next few years. Retail values from £19k to £21k.
For more information, please visit https://www.hpi.co.uk/
###
ABOUT CAP HPI
cap hpi provides decision support data and software solutions spanning vehicle valuation, validation, collision, mechanical repair, and total cost of ownership. cap hpi helps users make smarter automotive decisions by providing one source for data and software solutions that uniquely span the whole vehicle lifecycle; new, used and future vehicle valuation, validation, collision, mechanical repair and total cost of ownership.
All data is uniquely connected by the cap hpi code and a single methodology across all markets and sectors.
cap hpi puts technology at the centre of all data activities, from collection and processing, through to delivery and the development of new applications. It operates from an international hub in the UK; that ensures its systems, coding, data collection processes, and valuation methodologies are consistent, scalable, repeatable and of the highest quality for every country. Valuations and forecast data are managed by local industry experts to ensure insight is added to each data set to enhance accuracy.
cap hpi operates as part of Solera, a global leader in risk and asset management data and software solutions for the automotive and insurance industries.
ABOUT SOLERA
Solera is a global leader in risk and asset management data and software solutions, empowering companies across the automotive and insurance ecosystem with trusted solutions that adhere to the highest standards of data privacy, security and integrity to support connectivity across the vehicle value chain. Solera's solutions bring together customers, insurers and suppliers, empowering smarter decision-making through service, software, enriched data, proprietary algorithms and machine learning that come together to deliver insight and ensure customers' vehicles and property are optimally maintained and expertly repaired. The company is active in over 90 countries across six continents, processing more than 300 million digital transactions annually for over 235,000 customers and partners. By drawing on the market-leading solution capabilities and business process best practices from its technologies around the world, Solera provides unsurpassed scale and strength with superior performance while delivering innovation to move the industry forward.