Electric Cars – Stars and their not so reasonably priced electric cars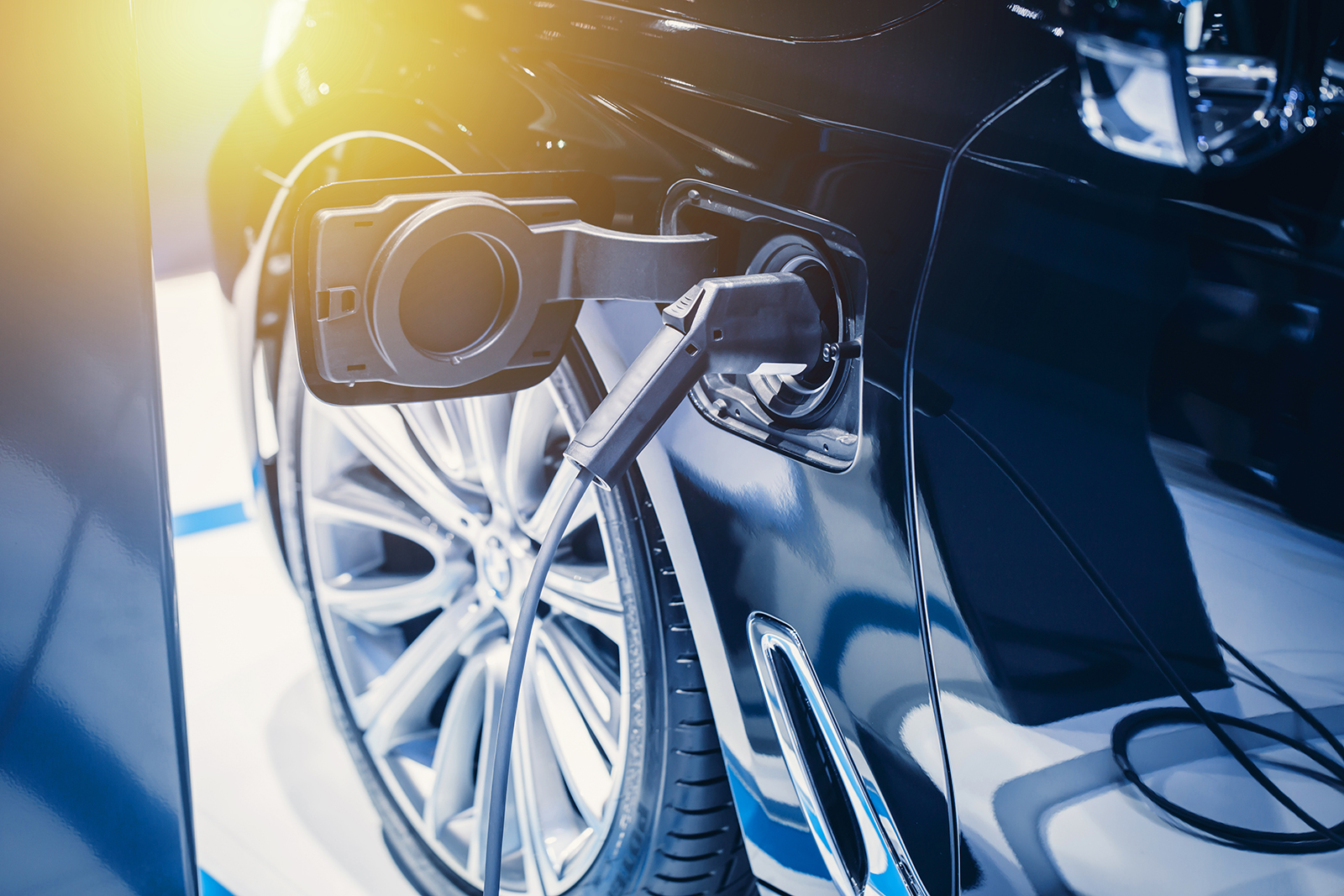 As consumer interest in the electric vehicle (EV) sector continues to grow, automotive data experts cap hpi has compiled a list of high profile celebrities who are leading the EV charge.
Celebs who currently own/have owned EVs or hybrids:
Hollywood actor George Clooney – one of the first owners of the Tango T600
Hollwood superstar Tom Hanks – Toyota RAV4 EV
Actor and renowned environmentalist Leonardo DiCaprio is a big fan of EVs (he owns a  Fisker Karma luxury range-extended EV) and even formed a team – Venturi Grand Prix – for the inaugural season of the Formula E Championship
Mr Bean actor and comedian Rowan Atkinson and presenter James May – BMW i3
Morning TV presenter Lorraine Kelly and DJ Mark Goodier – Nissan Leaf
Black Eyed Pea musician and producer Will.I.Am, Superstar DJ deadmau5, actress Cameron Diaz and vocalist with British alternative metal band Bring Me the Horizon, Oliver Sykes – Tesla Model S
Fashion guru Gok Wan, TV presenters Carol Vorderman and Quentin Wilson – Opel Ampera
Former Manchester United manager Alex Ferguson – Chevrolet Bolt.
Football pundit and former Man United and England defender Gary Neville – BMW i8
Action superstar and former Governor of California, Arnold Schwarzenegger owned a Tesla Roadster
Recent analysis from cap hpi also revealed the best buy EV cars based on best motoring value for money.
Citroen C-Zero Hatchback
Peugeot Ion Hatchback
Volkswagen Up Hatchback
Hyundai Ionic Hatchback
Ford Focus Hatchback
The analysis* looked at used EVs for those motorists thinking of making a switch to an alternative fuel type from petrol or diesel. Once all the servicing, fuel and other motoring costs are taken into account, the Citroen C Zero Hatchback boasts the lowest total cost of ownership at £18,319 (£508.86 per month) making it the best value used electric vehicle currently on the market.
Many of these vehicles aren't cheap, often requiring a celebrity's salary to make them affordable.
Popular with many celebs, the Tesla Model S Hatchback and Model X Hatchback have a TCO of £43,027 and £53,279 (£1195.19 and £1492.47 per month) respectively.
Chris Plumb, Black Book editor at cap hpi, said:  "Over 60,000 new AFVs have joined Britain's roads so far this year. The overall used market for electric vehicles is also on the up with residual values increasing slowly but surely. EVs and plug-in hybrids can provide a good balance between range and efficiency plus the economic benefits can be enormous, offering big savings on fuel and tax costs as well as much lower maintenance costs.
"Lots of celebrities seem to like the benefits that EVs provide particularly the stars who are active environmental campaigners. It's good to see them putting their money where their mouths are and leading by example. Consumer interest in electric vehicles continues to soar now could be a good time to consider switching to a used EV although for higher end models the price rage is going to be out of reach for the majority of ordinary motorists."
A detailed infographic covering essential facts and figures on EV ownership is available to download here https://www.hpi.co.uk/content/newsroom/electric-cars-the-electric-era/electric-cars-facts-stats/ 
ENDS
*Data based on 2015/15 plate and 20,000 miles.
For more information contact Nathan Lane on 07447 921654/ nathan@campfirepr.com or Terry Gilligan on 07770 703541 / terry@campfirepr.com