Tougher MOT for Diesels Launches in May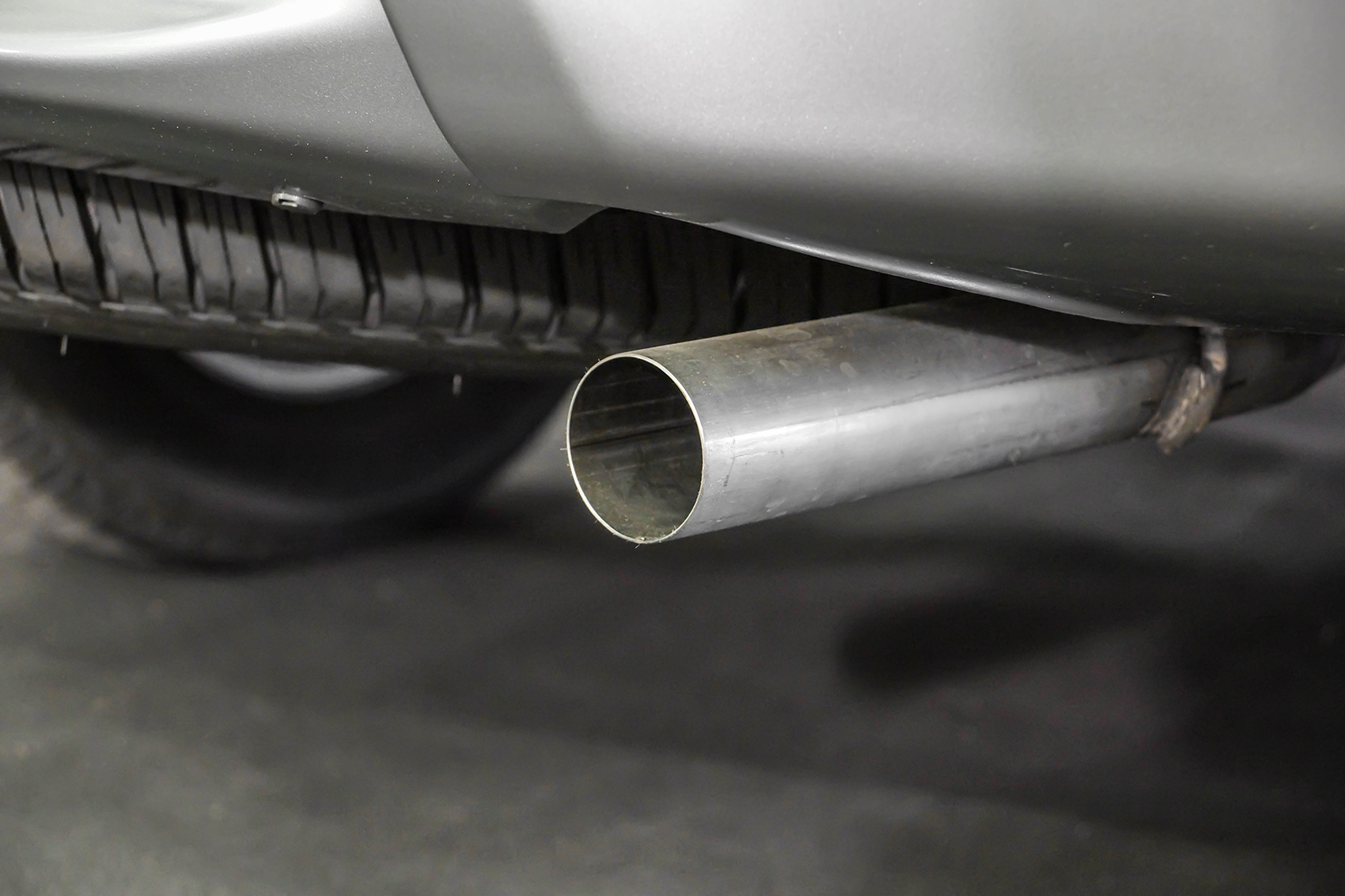 As poor air quality becomes an ever bigger problem in towns and cities across the UK, the government has launched a crack down on dirty diesel cars in a bid to improve things. From 20 May, a more stringent MOT test will make it much harder for poorly maintained or illegally modified diesel cars to pass the MOT.
The revised test will include a package of measures aimed at all cars, with diesels a particular point of focus. It's diesel-engined cars sold from September 2009 (59-plate or newer) that are being targeted especially, as these must be fitted with a diesel particulate filter (DPF) to pass strict emissions regulations. These can clog up and are expensive to replace, so some owners have had them removed – a practice that's been illegal for several years already.
From 20 May, an MOT tester will have to check that the DPF hasn't been tampered with. If it shows signs of having been cut open and stripped out, the car will fail its MOT. Similarly, if the car was built with a DPF but it's since been removed, an MOT fail is guaranteed.
A diesel particulate filter is fitted to massively reduce the amount of soot that a car's exhaust emits. If it's working properly a DPF should ensure there's no soot or smoke visible with the engine running. That's why the new MOT test will include a check for "visible smoke of any colour". If there's any sign of smoke being emitted the car will fail its MOT.
If this news has now got you worried that your car might fail its next MOT, the new rules are being introduced to ensure that your car has been properly maintained and that it hasn't been messed about with. So as long as your car has been serviced according to the manufacturer's schedule and you haven't illegally tampered with the DPF, there really is nothing to worry about.
Richard Dredge
February 2018