How to Spot a False Mileage
Car clocking is on the increase and scammers are exploiting loopholes in the law to scam unwitting car buyers. Being vigilant and doing a few simple checks can save you from the headache of buying a car that's had its mileage falsified. Buying a clocked car can have both financial and safety implications so awareness is vital.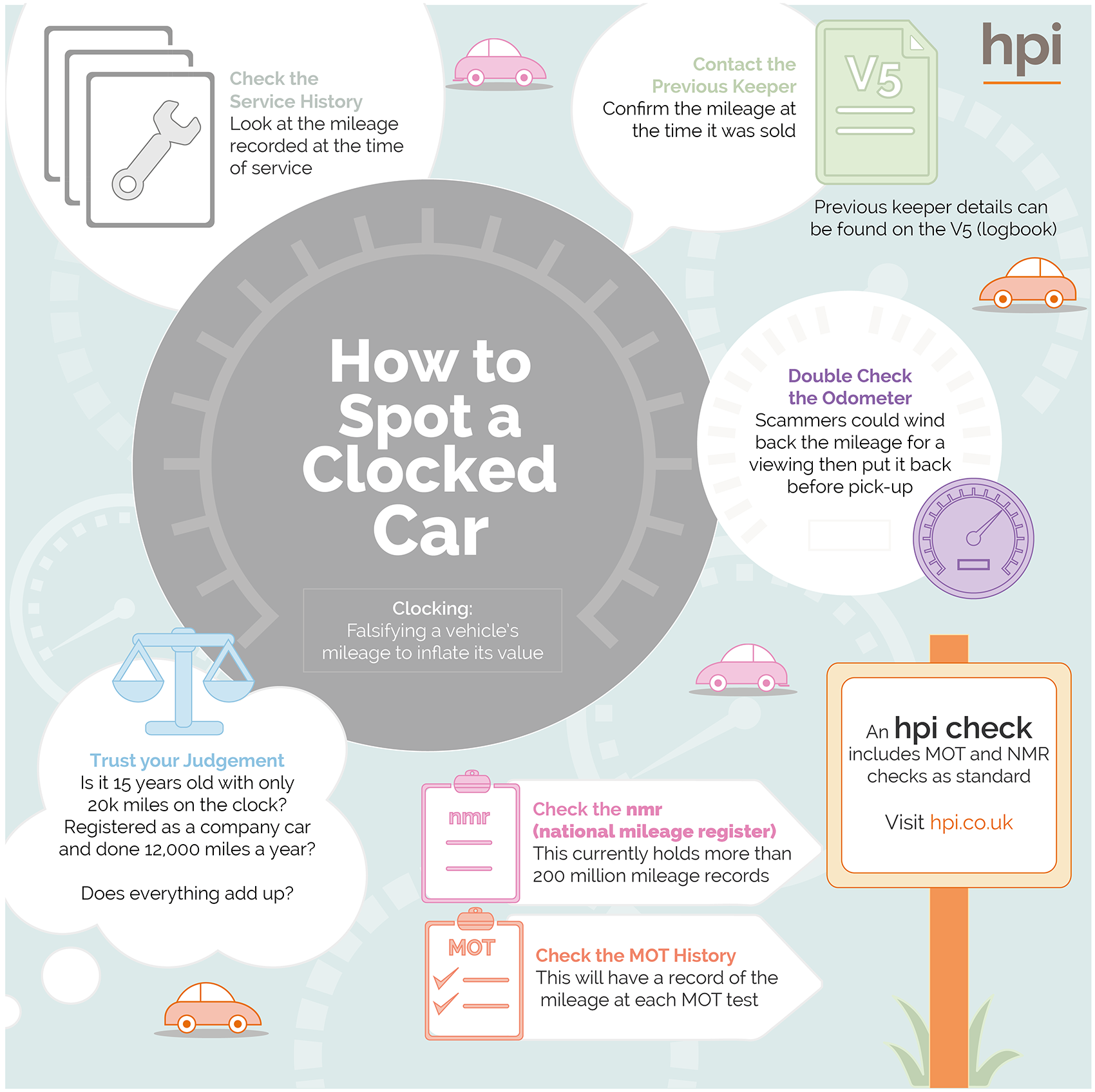 Our free MOT History check will show you the mileage recorded at every MOT test, allowing you to spot any inconsistent readings or discrepancies. Stay one step ahead of scammers check now!