We have been working hard with Swinton over the past year to ensure that your customers are provided with a great service. As such we are introducing a new HPI Driveaway process so that your customers can get quicker cover, allowing you to deliver their car as soon as possible.
HPI Driveaway is now a web based system.
What are the Benefits?
Ease of use for your customers
Quick delivery of cover notes
Speeds up your sales
Only a small proportion of customers will need to make a call
Additional security from our 'unique reference number' process
Dealer Registration
You will need to speak to our Driveaway team and complete some formalities.
Please call us on
0845 300 8902
and speak to one of our team.
Car Buyers
If you are a Driveaway customer and you have a Unique Reference Number from your dealer, you can apply for your free 7 day policy by visiting:
www.hpidriveaway.co.uk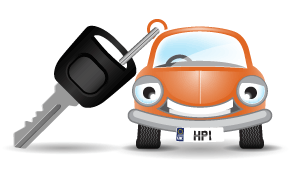 HPI Driveaway 7 day insurance policy is arranged by Swinton and insured by Covea Insurance plc.