HPI. Bringing you
so much more...
Market-leading technology solutions for the UK automotive sector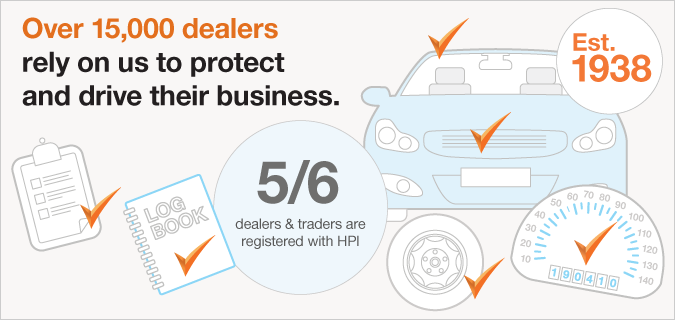 Customer Sign in
New to HPI?
Register online or call us now on
0845 300 8914
HPI is part of Solera Group - the largest global provider of innovative technology solutions to the automotive industry. We take the time to understand our customers' challenges, and consider how each product development will offer higher levels of protection, greater efficiencies and increase business.
Find out what HPI can offer your business
---
Forgotten Your Details?
If you have forgotten your account code & / or password you can either fax (01722 435586) or email helpdesk@hpi.co.uk providing your company name and address.
You will be contacted by a member of our team and taken through a security process before your login details are confirmed.